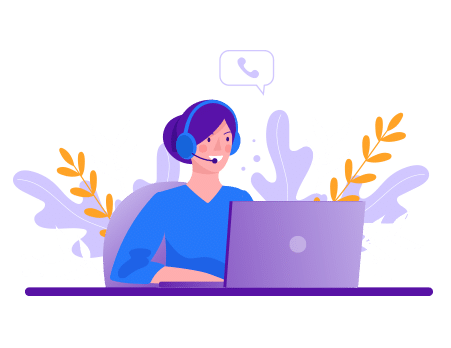 ---
Contact Our Digital Marketing Agency
Address
123 Chain Lake Drive Suite 222
Halifax, Nova Scotia
B3S 1B3
Mighty Oak Marketing is a digital marketing agency that helps local businesses address the challenges they face online and in the marketplace. Our foundational marketing products allow businesses to build a stronger presence, connect with more customers, and grow a stronger brand.
We're one of the lucky ones, because we love what we do, and the businesses we do it with.
Would you like to book a call with us?  Select an available time slot on our calendar below.
Address
123 Chain Lake Drive Suite 210,Halifax, NS, B3S 1B3